Hosted by ISKF Honbu Dojo and USA East Coast
With the new norm forced upon us by the current COVID-19 pandemic, we at ISKF want to bring a modicum of normalcy back to you, our students. We want to provide you with training by some of our instructors broadcast straight to your living room.
There is no registration required. Just simply show up to the appropriate Zoom room at the scheduled time of the class you wish to participate in.
These virtual training sessions are open to all with internet access. All you need is a computer, tablet, phone, and some free space around you to participate.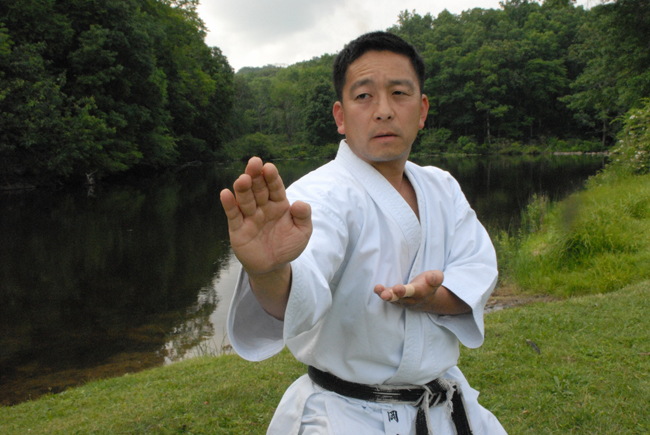 Hiroyoshi Okazaki Shihan, 9th Dan
Chairman and Chief Instructor of ISKF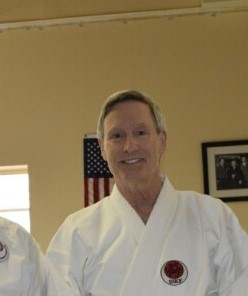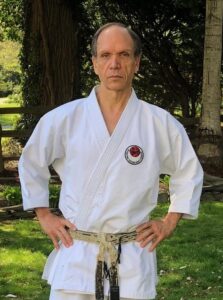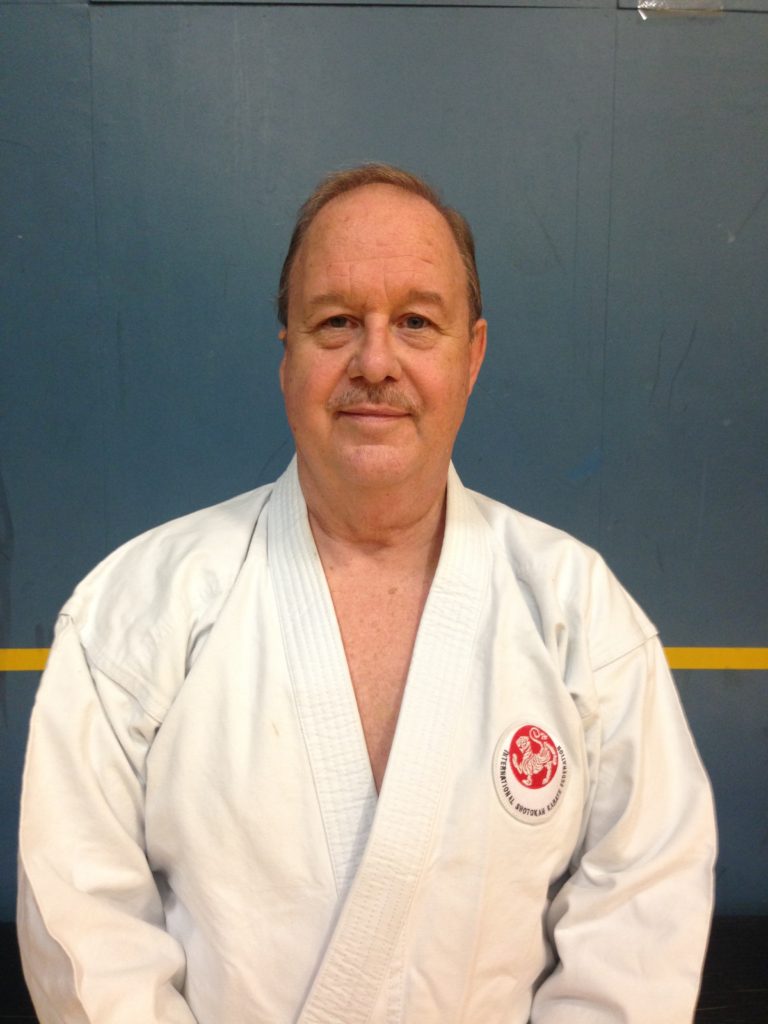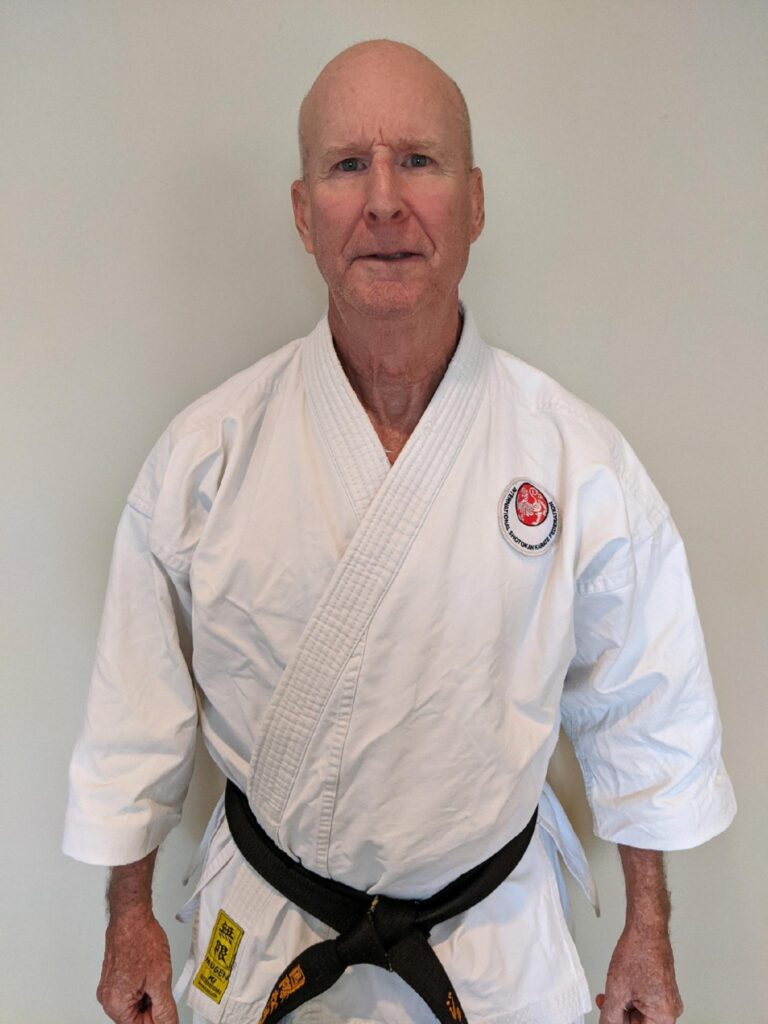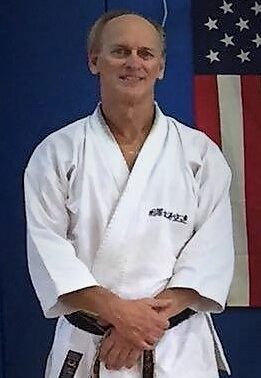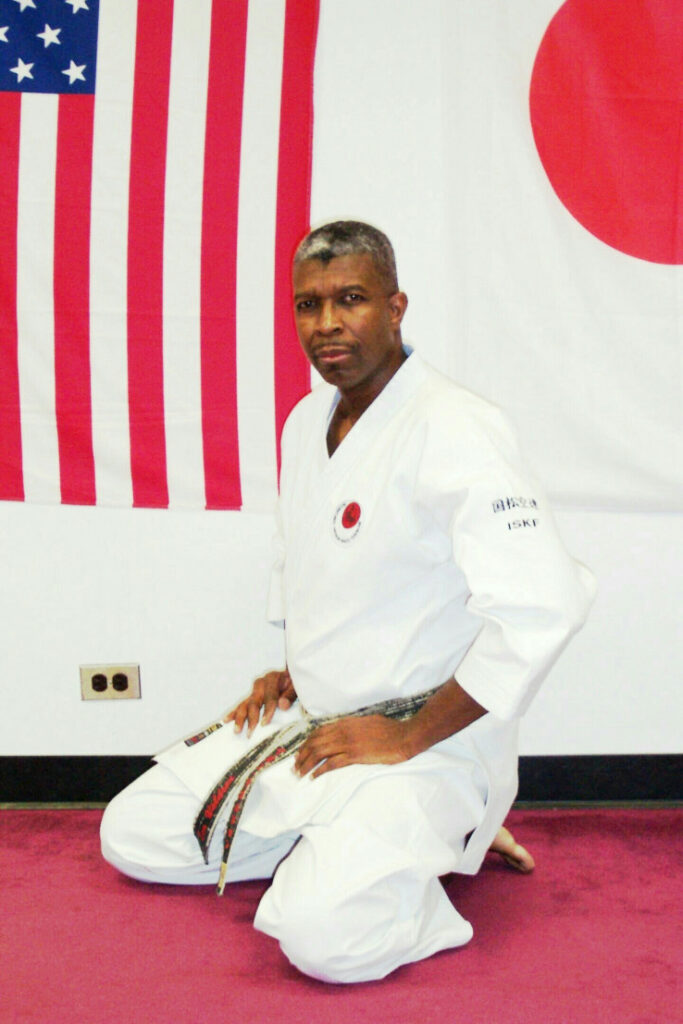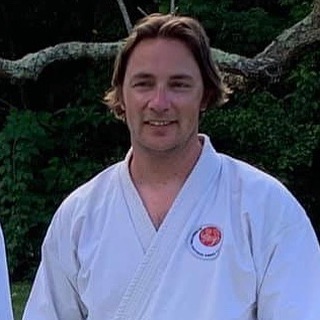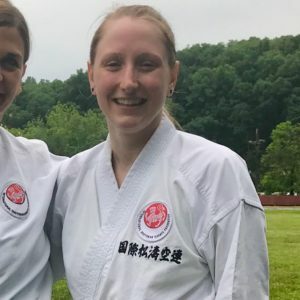 This event is made possible by numerous individuals who have donated their time and support.
Zoom Managers
Each class will have a dedicated individual to handle the participant and technology aspects of the broadcast.
Wendy Littman
Parminder Aulakh
Armando Zuniga
Melissa McDowell
Robert Barker
Sara Brinkmoeller
Shaun Lee (Zoom Director)
Dojo Managers
Several instructors will make use of an on-site resource to ensure a good view of the class.
David Riddell
Guy Via
Mary-Anne Vance
Jennifer Ernst
Dhanraj Ivan
Consultation
Many hours have been spent consulting with other members of the organization to ensure that this will be a success.
Lois Luzi
Debbie Hoplamazian
Greg Hoplamazian
Michael Katayanagi
Todd Elliott
Mohammad Gharavi
Garry Ho 
Technical support
A great deal of technical skill and hardware were loaned by Fairfax dojo
Jamie Andrews
Sergei Dodzin
Leopold Mba
Gonzalo Flores
Jessica Paz-Soldan
Macarena Saez
David Adamy
Q: What is the cost for this event?
A: No Cost. Donations of any amount are appreciated.


Q: What is Zoom?
A: Zoom is a web-based platform for tele-presence. It allows audio and video conferencing for participants anywhere in the world with minimal setup beyond a smart-phone or laptop.


Q: How much does Zoom cost?
A: Participants have no cost.


Q: How do I join a zoom meeting?
A: Using your computer web-browser or smart-phone, navigate to the meeting-link. Some rooms may ask you for a password. You can confirm your connection at any time with the zoom test meeting: https://zoom.us/test

Fairfax Shotokan will also host test meetings the week prior (20 to 24-April Monday to Friday, 7-10PM EDT) to check your settings with a live karate-ka:
https://zoom.us/my/iskf.tech.support
Meeting ID: 563-079-9449
No Password


Q: Am I required to turn my camera on?
A: No, but the instructors would love to see their students.


Q: Am I required to turn my microphone on?
A: Due to the size of this event, all participants will be hard-muted.


Q: What if I have a question about the class or for the instructor?
A: If you have a concern, please use the meeting chat the host "zoom manager" with a Fairfax Shotokan avatar shown here:

Due to the tight schedule, instructors may not be able answer questions during or after class.


Q: What if I am having technical difficulties?
A: Chat with the "zoom manager", they will assist you. If that does not work, go to the technical support room
https://zoom.us/my/iskf.tech.support
Meeting ID: 563-079-9449
No Password


Q: What type of computer or phone should I use?
A: Most devices with a camera, speaker, and microphone should work. Only the speaker is required to hear the class. Chrome browser works best.

Tablet/Smart-phone requirements: https://support.zoom.us/hc/en-us/articles/201179966-System-Requirements-for-iOS-iPadOS-and-Android
Desktop/Laptop requirements: https://support.zoom.us/hc/en-us/articles/201362023-System-Requirements-for-PC-Mac-and-Linux



Q: Can I use multiple monitors on my computer?
A: Yes, Zoom supports multiple displays. In fact, recommend using a TV as the second monitor for the best view of sensei.

Using Dual Monitors with the Zoom Desktop Client: https://support.zoom.us/hc/en-us/articles/201362583-Using-Dual-Monitors-with-the-Zoom-Desktop-Client


Q: Do I need to be connected to the internet?
A: While zoom will work over a minimum of 3G, it is strongly recommended to work over Wi-Fi or wired network


Q: Is my phone appropriate for class?
A: Smart-phones work well for class. But it is recommended to keep it connected to a power source since Zoom drains about 1% battery per minute. Laptops and TVs provide a much larger sensei to view.


Q: Can I come to training?
A: If you are awake anywhere on the planet during training, able to access the meeting, and practice Shotokan karate, then you are invited to come train with some of the best instructors ISKF has to offer.


Q: Do I need to wear a gi?
A: Gi is recommended but not mandatory


Q: How much room do I need to train?
A: Most classes will be designed to fit in a space of one stance in all four directions.


Q: Can I wear headphones in class?
A: Yes, but you may need to be careful when moving fast.


Q: Can I attend clases outside of my rank/age?
A: Karate-ka can train in any and all classes that they want. Each class was designed for a particular skill and age group. Limitiations on home hardware may require parents to train with their children.


Q: Is there a maximum class size?
A: The Zoom license allows a maximum of 1000 people per class.